Responsible Gambling Awareness Week 2023
Responsible Gambling Awareness Week
October 17 - 21, 2023 & October 24 - 28, 2023*
Skip to home page content
Knowledge Is Power
Responsible Gambling Awareness Week (RGAW) is an annual event that is promoted throughout Alberta's casinos, racing entertainment centres and vlt locations. It showcases several initiatives and resources to educate both players and gaming staff about the realities of gambling, including the odds and randomness of different games, as well as the myths and facts about the actual costs of play. It also highlights the problem gambling resources and self-help tools that are available for individuals and families.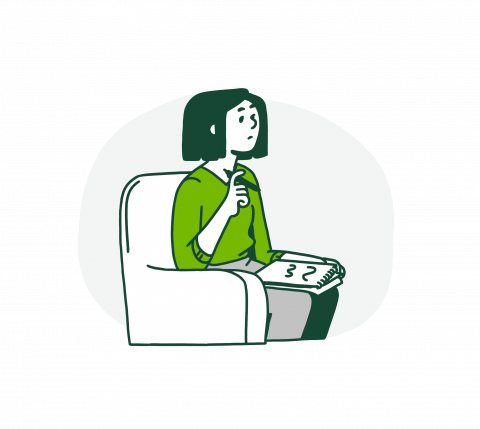 IT'S TIME TO CHECK IN WITH:
MYSELF

THE GAMESENSE ADVISOR

FAMILY AND FRIENDS
TO ENSURE THAT I AM KEEPING IT FUN!
How to play for fun
Positive Play Quiz
Interactive games
Here are some additional resources that may be helpful if you or someone you know is having difficulties because of their gambling behaviour, or if you are just seeking further information on responsible or problem gambling:
*see venue for details
CONTACT US
Contact GameSense today with any questions or concerns.
INTERACTIVE GAMES
Interactive games that will help you up your GameSense.