HOW TO PLAY FOR FUN
Keep gambling fun and safe by only playing with the money you can afford to lose.
Skip to home page content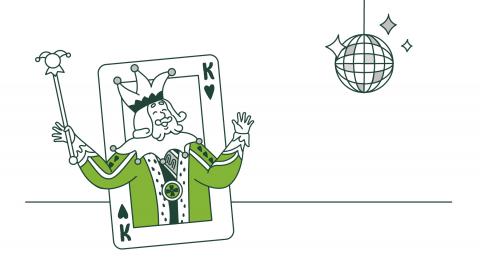 Tips to Make Sure Gambling Is Always Fun
If you gamble, the result is never certain and losing is always a possibility. So look at gambling as entertainment, like catching a concert or a movie, not a way to make money.
Cash Is King – Only take cash with you to the casino. Without your cards, you won't be tempted to spend more than you budgeted for.
Use Your Phone – Set the timer on your smartphone or have a friend call you at a certain time. Take a break a stretch your legs, get a coffee or head home.
CONTACT US
Contact GameSense today with any questions or concerns.
INTERACTIVE GAMES
Interactive games that will help you up your GameSense.